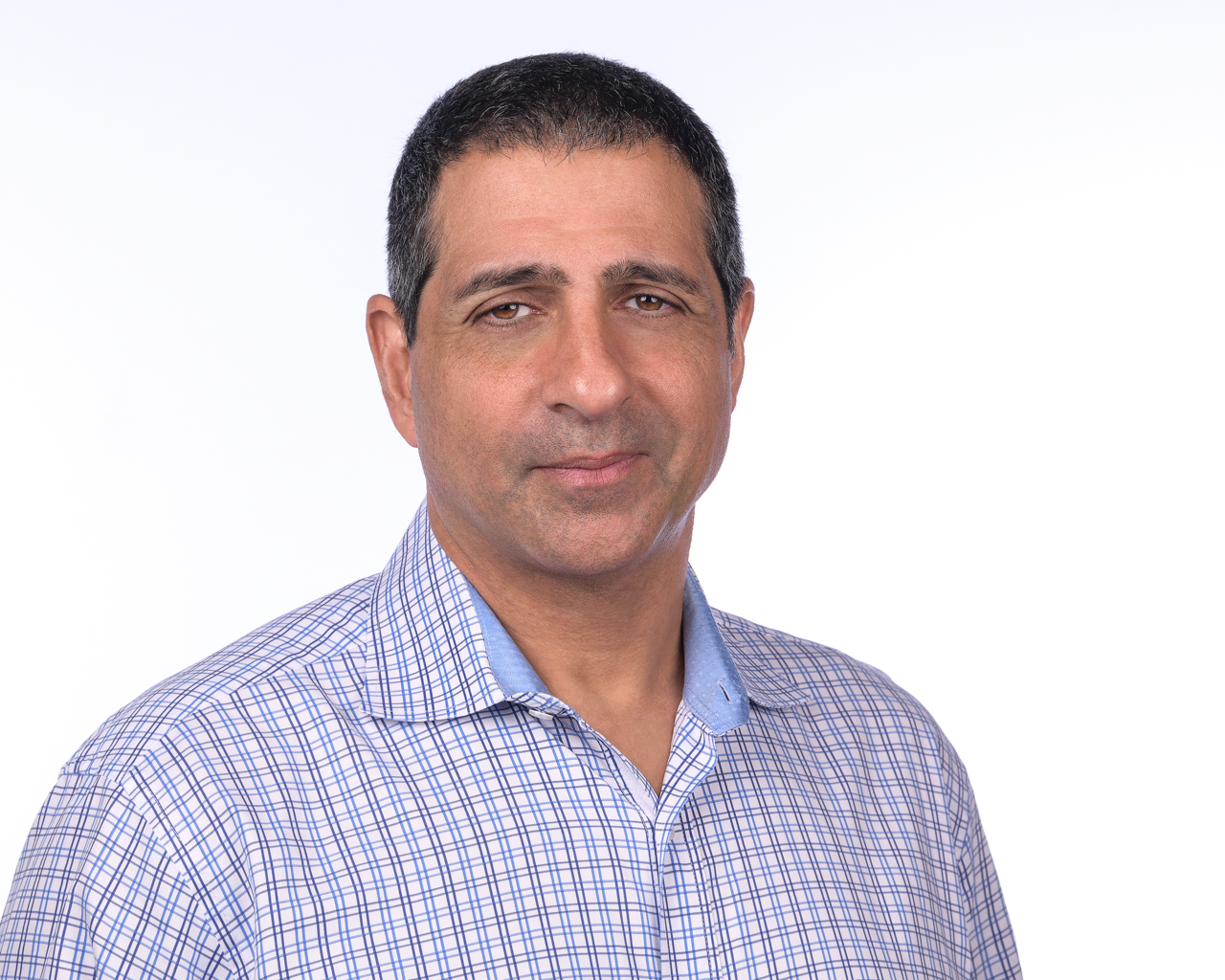 Mike Oz
Founder and Principal
Founder and Principal of both Capital Equities Group (CEG) and Capital Construction Management (CCM), Mike Oz, began his career in the Real Estate and Construction Industry almost 25 years ago. Initial endeavors in real estate brokerage and asset management laid the foundation and served as a springboard for the years ahead. During Mike's tenure as an asset manager, he handled the acquisition of and subsequently managed properties totaling over 500,000 SF. Mike oversaw the design and construction of these properties and in 2002, founded his first company, Capital Construction Management.

Mike's core principals of dedication, honor, and always thinking forward have been essential in his approach to real estate investment, management and construction. His focus of cultivating and maintaining relationships with brokers, tenants, investors, and clients forms the foundation of Capital Equities Group.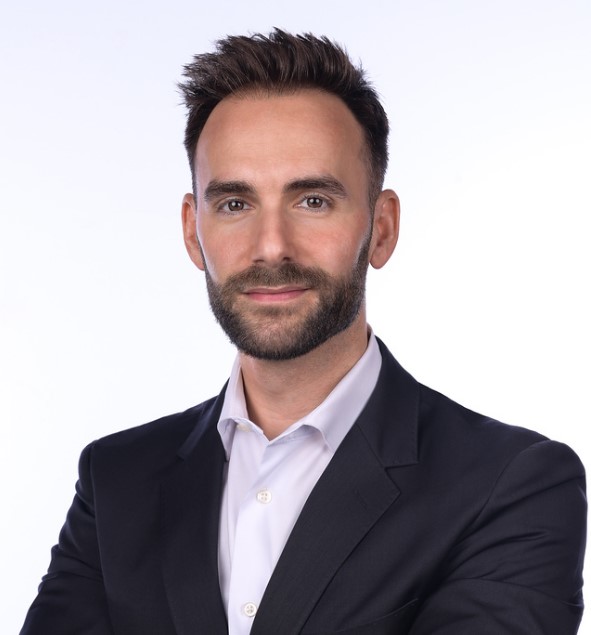 Adam Cognetta
Managing Director
Adam Cognetta joined Capital Equities Group (CEG) in 2022. He is responsible for general management and administration, commercial leasing and marketing, property and construction management, and investment and development work across CEG's growing 15-property portfolio, which includes 50 Washington Street in Norwalk, an asset the company transformed into a class-A office building.  He also oversees the firm's standalone co-working business.

Before joining Capital Equities Group, Adam was a vice president at Choyce Peterson, Inc., a full-service commercial real estate brokerage firm with offices in Norwalk, Connecticut and Rye Brook, New York. During his eight years there, Adam focused on tenant and landlord representation across all asset types throughout the region.  Adam also worked in the finance sector, holding various internal strategic and external client-facing roles across HSBC's Global Banking & Markets businesses in Boston, New York, and London.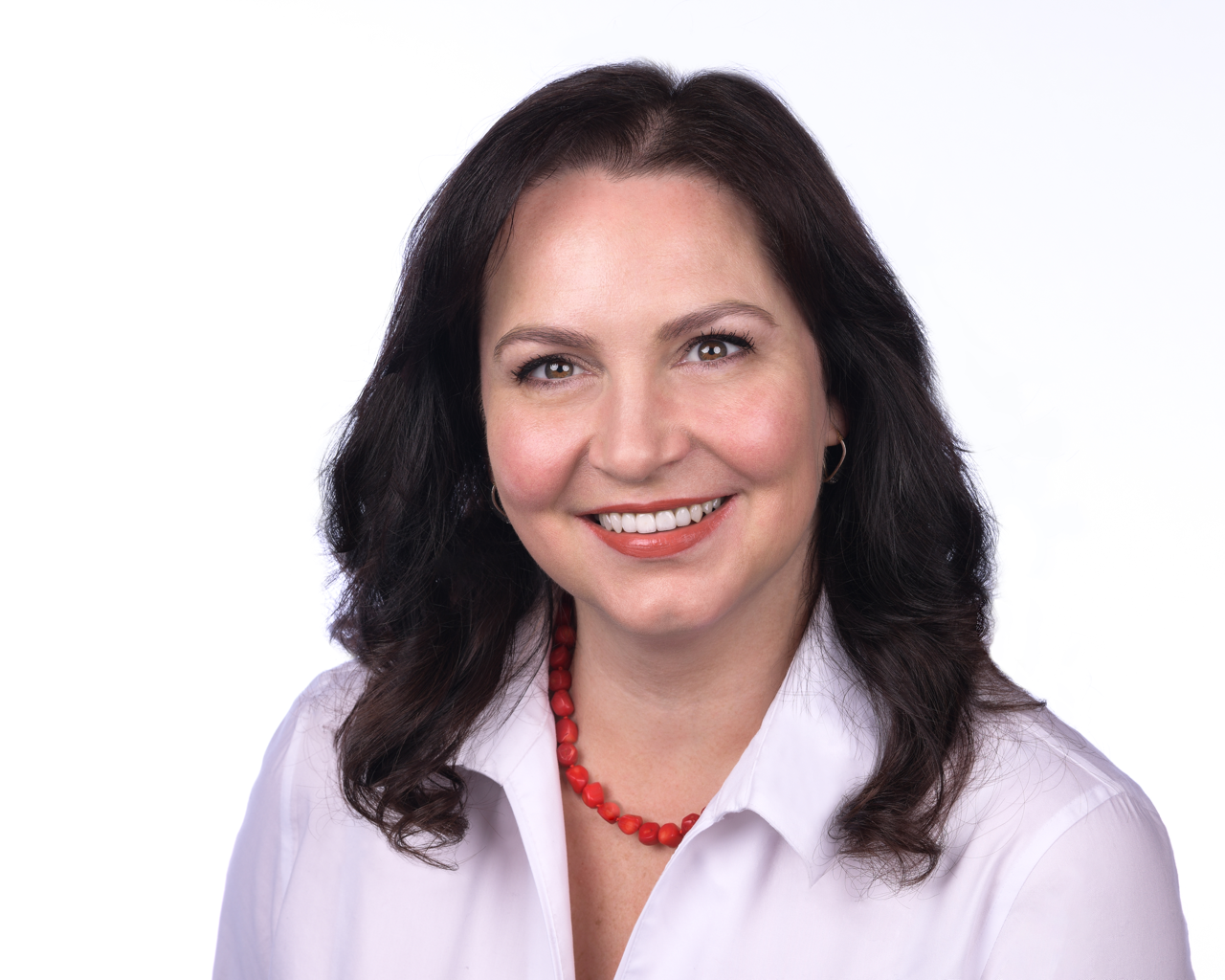 Ulyana Yosypiv
Chief Financial Officer
Ulyana Yosypiv is an experienced professional with over 25 years of active practice in accounting and finance with a focus on Commercial Real Estate. She joined Capital Equities Group in 2011 as an accountant, and has since grown with the Company, taking on increasing levels of responsibility. Currently, as Chief Financial Officer she is responsible for overseeing all financial and accounting functions of the company.

Ulyana brings a wealth knowledge and a broad skillset to her role managing complex financial operations and working collaboratively across the CEG team and portfolio. Her deep understanding of financial planning and analysis, budgeting, and forecasting has been instrumental in driving the growth and success of the company.

She earned a Master's degrees in both Finance and Elementary Education, as well as a Bachelor's degree in Accounting and Computer Science. Her diverse academic background has enabled her to bring a unique perspective to her work while leveraging technology to improve financial processes and reporting.

Outside of work, Ulyana is deeply involved in the Ukrainian community and enjoys volunteering her time in support of various related causes. Ulyana lives with her husband, son, and daughter in Stamford where they share their home with their beloved German shepherd, Alf. She is also obsessed with Adam's dog Rhody and enjoys spending time with her during office's visits.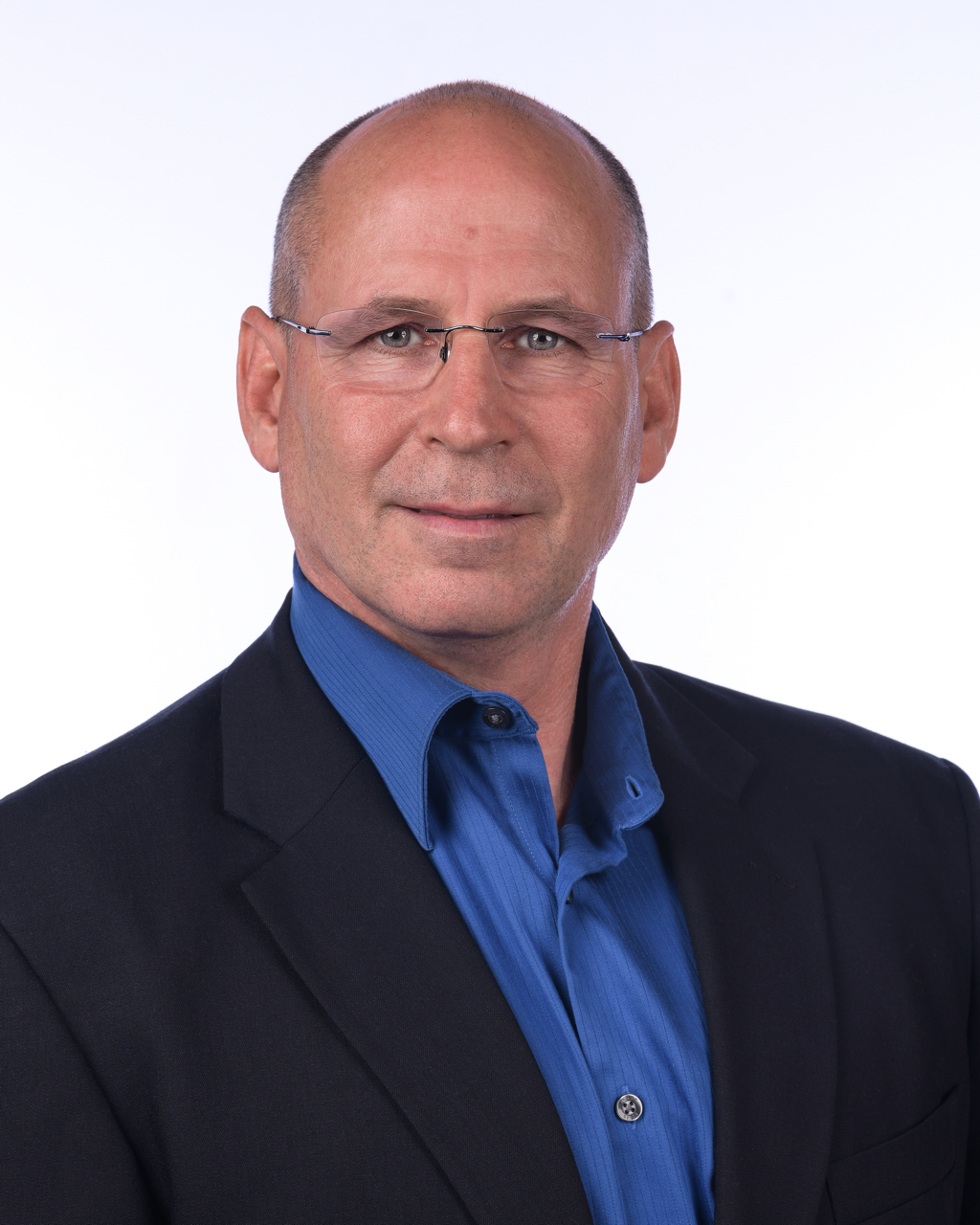 Oren Faiga
Construction Project Manager
Oren Faiga is a multifaceted construction project manager who joined Capital Equities Group in 2018. Oren is responsible for Capital Equity Group's construction and renovation work. As Project Manager, he is dedicated to providing exceptional service and quality to tenant and vendor partners while ensuring overall property condition and ongoing property operations exceed expectations. He plays an essential role in the organization when it comes to planning, and coordination of various ongoing maintenance, capex improvements and the Firm's new development efforts.

Born and raised on a farm in Israel, Oren developed a strong work ethic and an appreciation of nature from an early age. After completing high school, Oren embarked on a new chapter, venturing to the United States in 1986. Soon after, he made his mark by successfully founding three companies: a construction company, a landscaping business and a specialized pond business.

Beyond his business pursuits, Oren is an instructor of Krav Maga, a renowned self-defense system originating from his homeland. Through his teachings, he empowers individuals to build confidence, strength, and the ability to protect themselves. Oren also deeply enjoys the outdoors, taking advantage of any opportunity to engage in adventurous activities or simply appreciate the beauty of nature.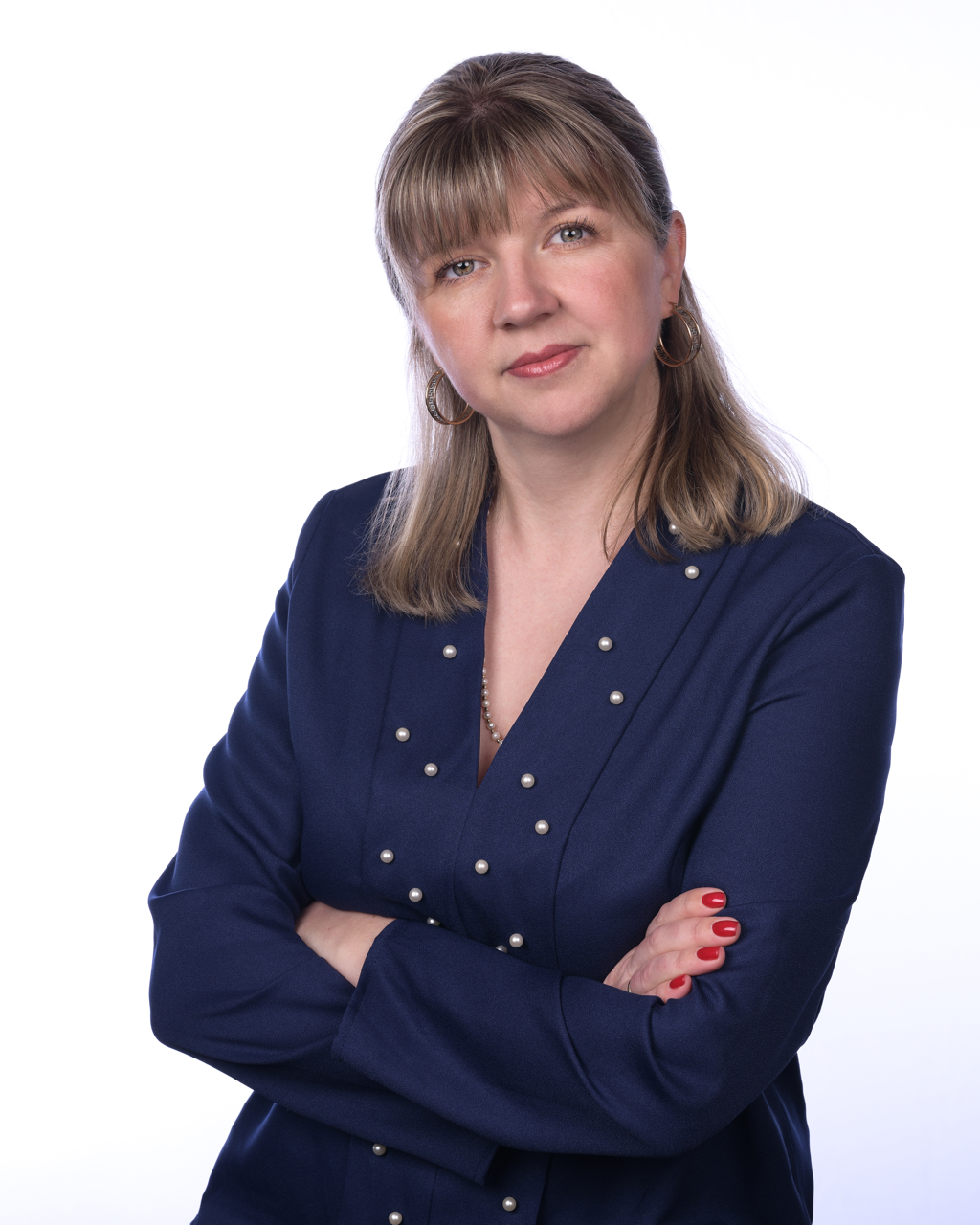 Maria Pastushenko
Accounts Payable and Receivable Manager
Maria Pastushenko is an accounting professional who joined Capital Equities as Accounts Payable and Receivable Manager in 2019 where she is responsible for ensuring the accurate recording and processing of all financial transactions for the organization. A strong analytical and organizational skillset have allowed her to successfully manage the Company's financial operations, contributing to ongoing growth and success. Underlying her experience is a Master's degree in Audit and Accounting Studies earned from Ternopil National Economic University.

In addition to her professional endeavors, Maria is an avid traveler who enjoys spending time with friends and family. Maria takes pride in her Ukrainian nationality and values giving back to her community as a volunteer in a Ukrainian Youth Organization supporting young people in pursuit of various personal and professional goals.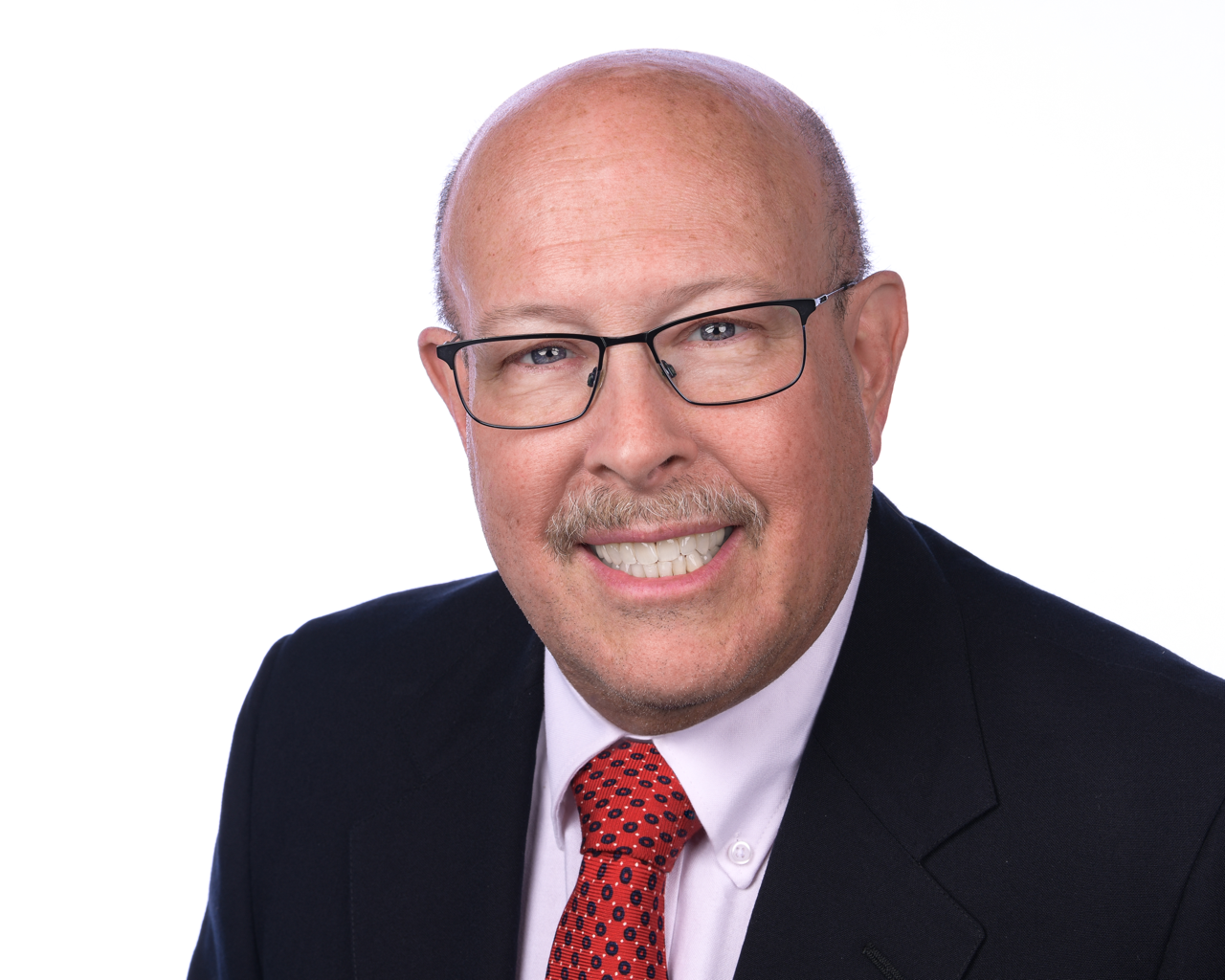 Paul Greenberger
Facilities Manager
Paul Greenberger has a career spanning over 40 years in the Facilities Management profession.

Prior to joining Capital Equities Group (CEG) as a Facilities Project Manager, Paul spent 35 years as a Facility Manager with a multinational Sheet Metal manufacturing company. Currently, responsibilities at CEG are focused on maintaining the daily and long-term safety and operation of the various buildings under the CEG umbrella.

In addition to ongoing routine maintenance and repairs, Paul serves as a Project Manager working on a number of building projects ranging from Tenant office space build outs to securing and integrating new building services, equipment and software. Paul's talents lend themselves to a "hands on" approach when assisting the maintenance team or applying his computer knowledge to enhance facility operations. Over the years, his efforts have resulted in the implementation of processes and procedures that have improved efficiency, reduced cost and improved tenant satisfaction.

While he is a native of the Bronx, Paul recently moved from Port Chester, NY to Stratford, CT where he lives with his wife Sandy, and their dog, Mia.

In his personal time, Paul enjoys boating, bike riding, traveling and is the President of his HOA.