Capital Equities Group (CEG) specializes in real estate investment, development, management acquisition, investment and general construction throughout the Greater New York Tri-State area.
Operating over the last 25 years, CEG maintains a diverse portfolio that exceeding 300,000 square feet of space and valued in excess of over $60 million. Development projects include the acquisition, renovation, repurposing, and leasing of office, retail and residential properties.
Success has been charged by a disciplined approach to meeting client's needs. Real estate development efforts are led by to our industry foresight, thoughtful planning and tactful execution.
We take pride in creating properties that are as remarkable as the clients they are designed for. Our architectural, design and construction teams work closely together fusing form and function in a way that delivers best-in-class quality, while accentuating the distinctive elements of each property.
CEG has worked with reputable local and regional organizations and individuals as well as Fortune 500 companies such as Sizmek, XO Group and Terex Corp.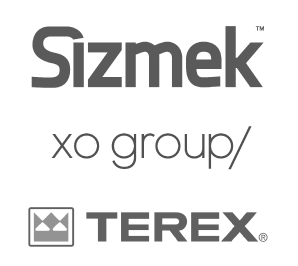 We have managed construction projects valued in excess of $50 million across more than 500,000 SF of office, residential, retail and medical buildings.